Gulf Coast BigFoot Research Organization ©
Here are some of our favorite links. If you are a researcher, or just an outdoorsman,
then these web sites might have the equipment that you are looking for to put you
closer to getting that one last piece of proof of our elusive friends. Or getting you in closer to
bag that Big Buck you have been hunting for years on end to no avail. They just might help
you find that certain piece of gear that you need for that next excursion into the wilderness.
If you're a visitor that likes the outdoors, these links will lead you to a wonderful world of outdoor
gear and equipment. We hope you find what you are looking for. We have also included
, , and links.
We hope you enjoy your visit to our web site.
But , don't go to these other links before checking out the GCBRO Merchandise,
and Membership plans, as well as the GCBRO online Book, Music & Video Store.
Just click on the Logo Button Below.

Below are a few Non-Bigfoot Related Web Sites
that we think are just WAY to COOL not to list.

The GCBRO and V.T. Together we are not only leading the search for Bigfoot, but we
are also supplying the public with High Quality Night Vision Optics, and Other Accessories.
To visit Visual Technologies, on the logo below.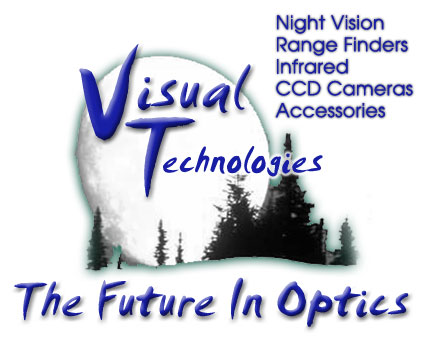 All information (reports,sketches and pictures) contained within
are the sole property of the Gulf Coast Bigfoot Research Organization
(G.C.B.R.O.) and the submitting parties. No information may be
reproduced, in part or whole without the express written consent
of the Gulf Coast Bigfoot Research Organization (G.C.B.R.O.), or the
or the submitting parties.