Gulf Coast Bigfoot Research Organization's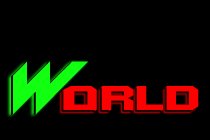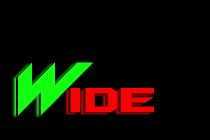 BIGFOOT SIGHTINGS DATABASE
The Gulf Coast Bigfoot Research Organization is seeking reports from any and all
countries, pertaining to sightings of upright walking MAN BEAST,
BIGFOOT, SASQUATCH type animals. Click on the SUBMIT YOUR REPORT link
down below to submit your report to the GCBRO.
To view our reports from Canada, Australia & England,
please click on the appropriate blinking button below.
---
All information (reports, sketches, and pictures) contained within are the sole property of the Gulf Coast BigFoot Research Organization (G.C.B.R.O.) and the submitting party.
No information may be reproduced, in part or in whole, without the express written consent of the G.C.B.R.O. or submitting party.
BigFoot, Bigfoot, bigfoot, BIGFOOT, BIG FOOT, Big Foot, big foot, Sasquatch,